We know the way you do business has changed in the last few weeks. We also know that your top priority is the safety of your team and your customers.
Our top priority is you.
Here are a few tips that will help keep you, and your customers, safe as you continue operating a home services business.
Build Trust With the Homeowner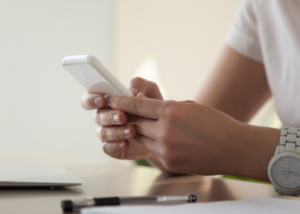 It's important to let your customers and community know first and foremost that you're open and available to help with their home services needs. You can do this by sending an email to all past and present customers, posting on social media channels, or even editing TV/radio ads you are currently running.
Here are a few other ways you can make customers feel comfortable:
Edit automated emails/text messages to let the customer know
ahead of time what steps you are taking to minimize contact

After ringing the doorbell / knocking, step back 6-8 feet

Avoid shaking hands upon arrival

Wipe off any mobile devices before and after each job

Don't reuse stylus pens, if possible

Wear a mask and gloves when applicable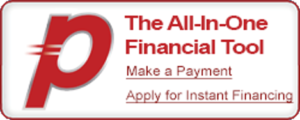 Contactless Payments
Payzerware offers multiple ways for you to get paid. Here is our list of contactless ways:
Utilize the Payzer web button to allow customers to make payments online

Utilize mobile check imaging and avoid handling checks

Text or email a payments link directly to the customer

Email invoices with payment and financing links integrated
Financing
Whether you are currently offering financing or not, now is a great time to consider it. Your customers need your services and now, more than ever, may not be able to pay in full. Offering financing allows you to complete the job, get paid, and offer the homeowner a low-cost monthly payment. Payzer offers: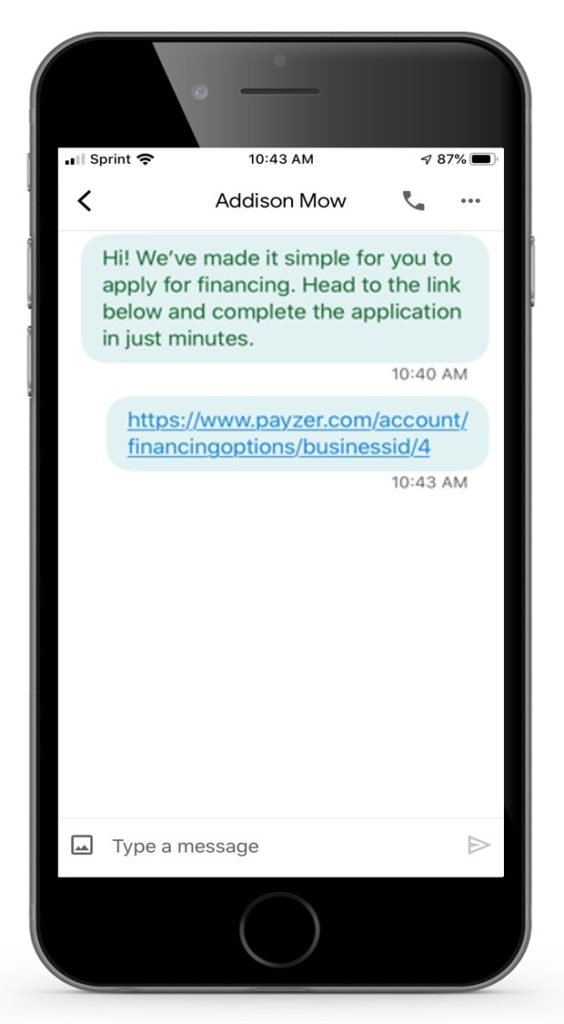 Paperless mobile and online applications

Credit decisions in one minute

Integrated financing on sales proposals

Ability for homeowners to apply online via our web button

Financing links to email/text to customers
Contactless Service Call
Email invoices and sales proposals to customers for e-signatures

Upload photos and notes to the customer page directly from your mobile app

Set up a maintenance plan if needed and schedule additional service
Maintenance Agreements
While some contractors may not think continuing to complete tune-ups is a priority right now, the weather is still heating up! Many homeowners are and will be making the switch to AC and might appreciate a call. If you do make the decision to continue selling, and completing maintenance visits, we can help.
On the fence? Check out our maintenance agreements calculator to see what benefit it could have on your bottom line.
Working from Home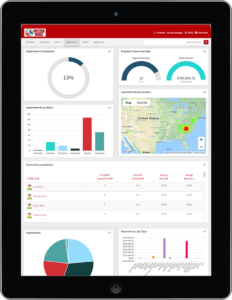 If any member of your team is working remotely, business operations can continue seamlessly with Payzerware.
Dispatch technicians virtually

View all customer information, job notes, and more from mobile or desktop

View all payments activity in one screen

Simple reporting on technician performance and unpaid invoices
Stay Positive

We are all in this together. Stay positive and keep doing what you're doing! We will get through this.
To learn more about any of the tips mentioned or to explore how Payzer can help you while operating a home service business, contact us today.