What is the National Contractor Survey?
The purpose of this survey is to identify attitudes and data among US home improvement professionals.
All submissions are anonymous

Respondents who provide their email address are emailed the results
These are the results from 463 anonymous responses collected between June 30 and July 7, 2020.
Some questions were asked only of respondents who categorized themselves as "Owners or Executives"

For questions that use checkboxes, the total number of answer choices selected for a question can be greater than the number of respondents that answered the question. This can cause the total response percentages to exceed 100%
If you have an interest in details regarding a particular question or subset of responses, let us know at surveys@payzer.com.
For comparisons in responses from the July survey to the May survey, click here.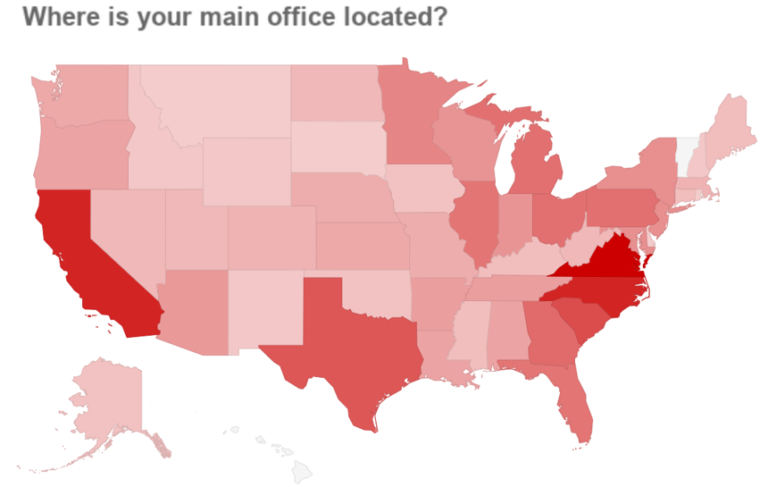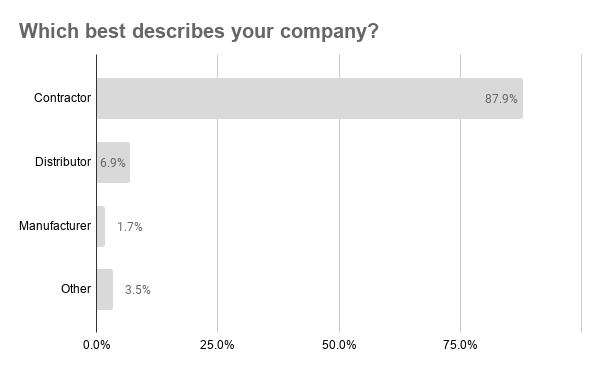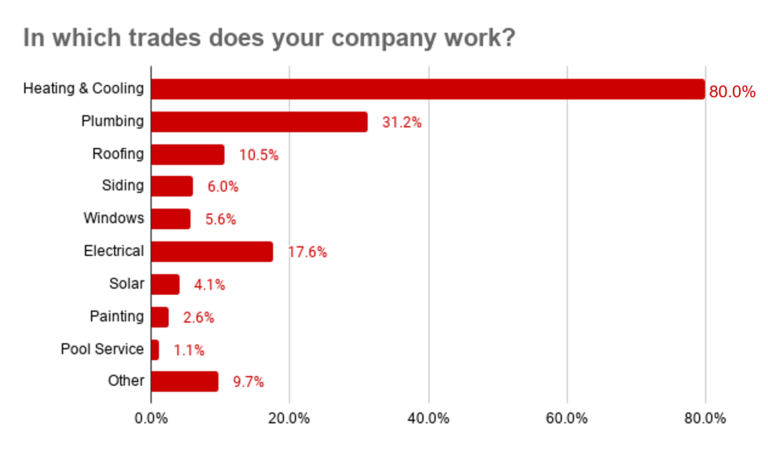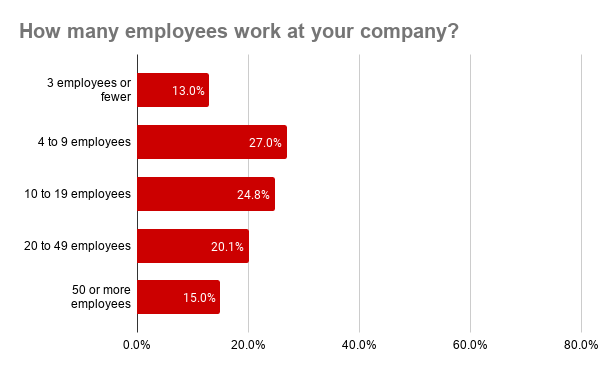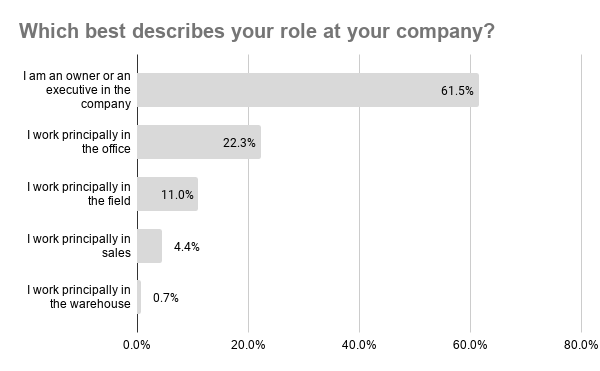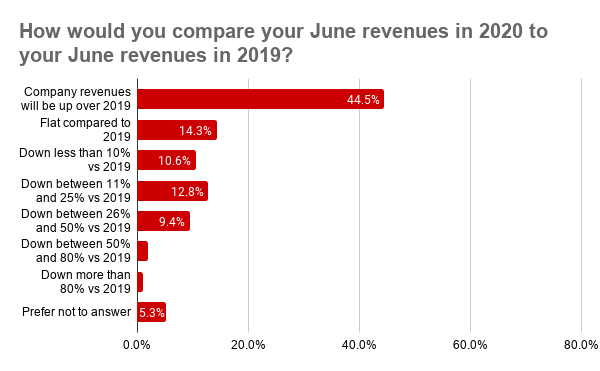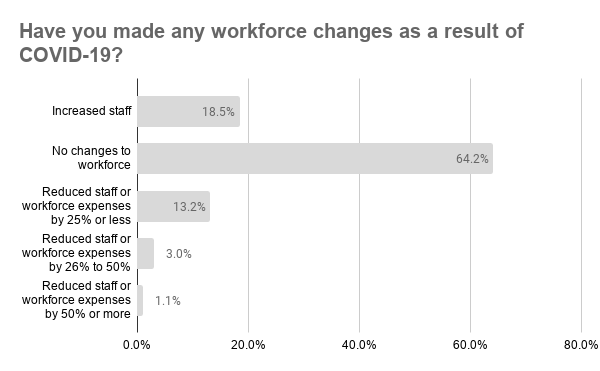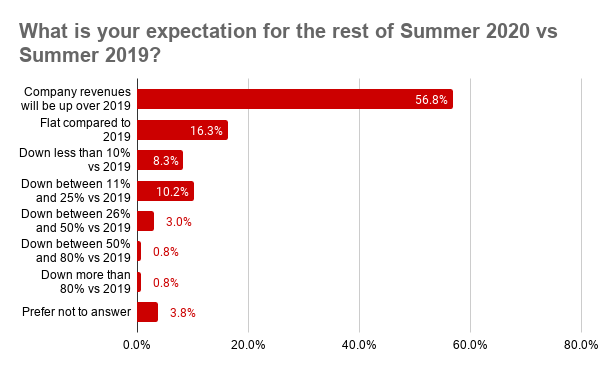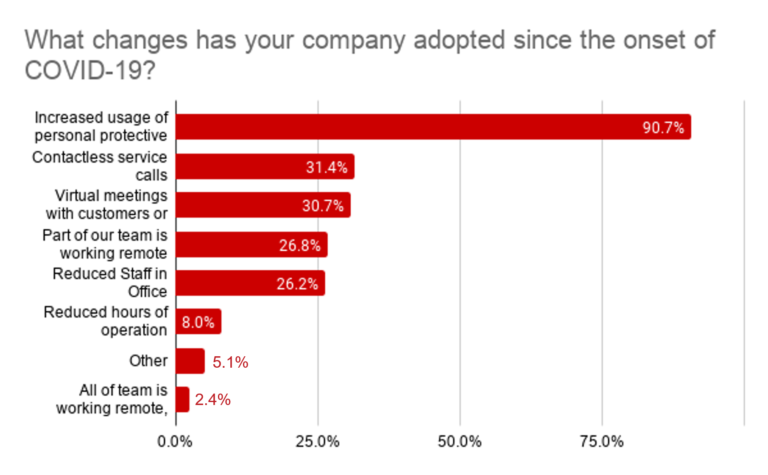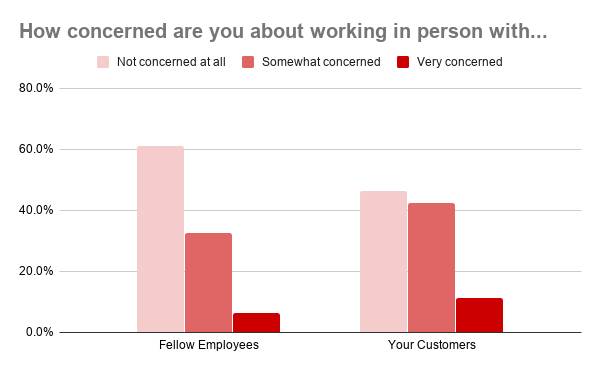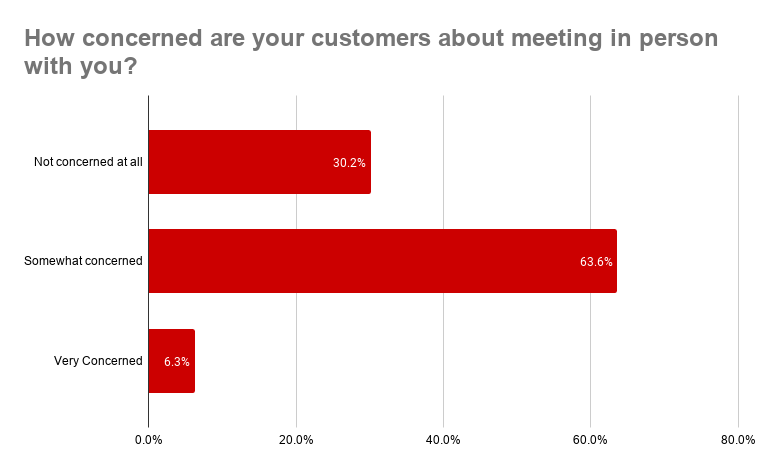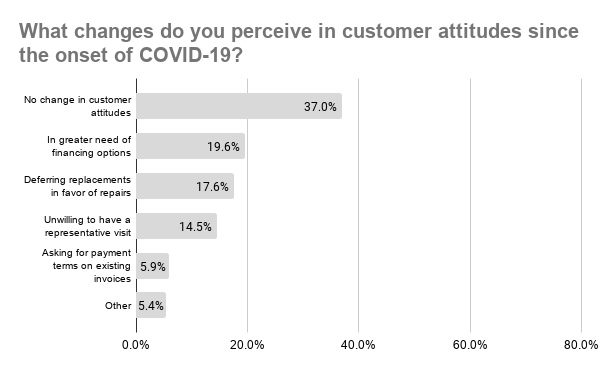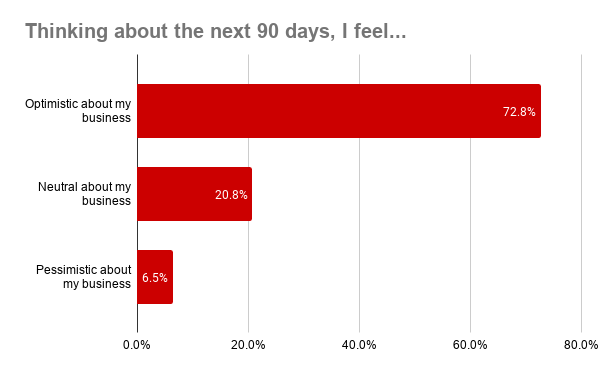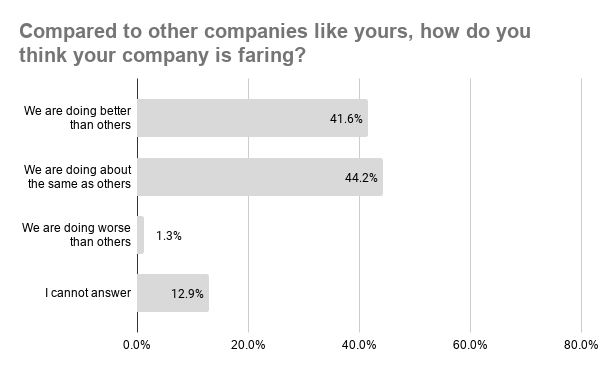 For more information, contact us at surveys@payzer.com.