Contractors resilient, optimistic in the face of Covid-19
The National Contractor Survey is a nationwide survey conducted to identify attitudes among US home improvement contractors. The first edition was sent on May 1, 2020, and received 371 responses.
The survey asked respondents to give their thoughts on various topics such as the current state of the industry, changes related to COVID-19, revenue expectations, and overall outlook for Summer 2020.
The highlights are outlined below.
With at least one respondent in 48 states, the survey speaks to views from all regions of the country.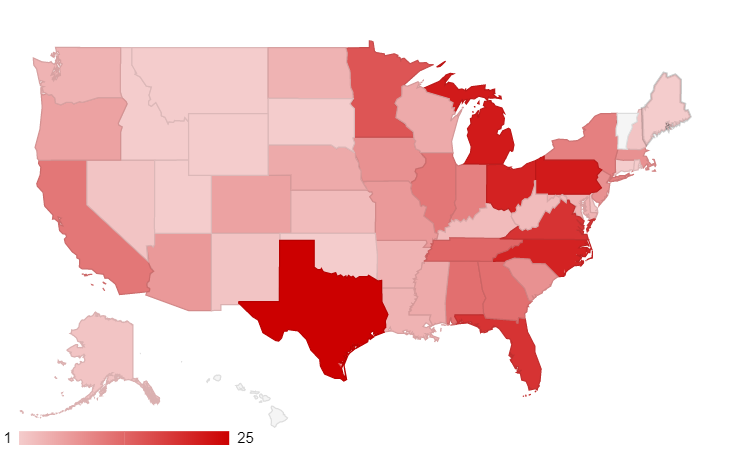 90.5% of respondents identified their company as a contractor.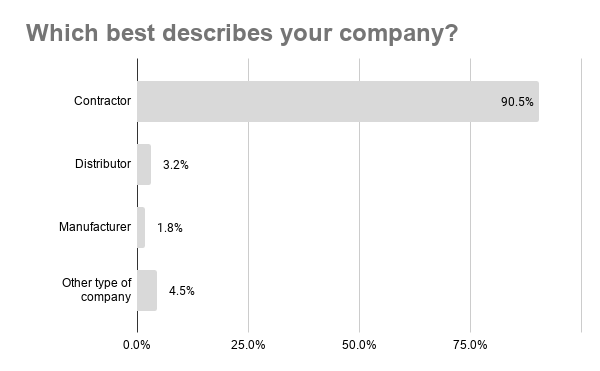 83.5% serve the heating and cooling industry. Other trades represented include plumbing, electrical, roofing, siding, windows, pool service, painting, solar, and 'other.'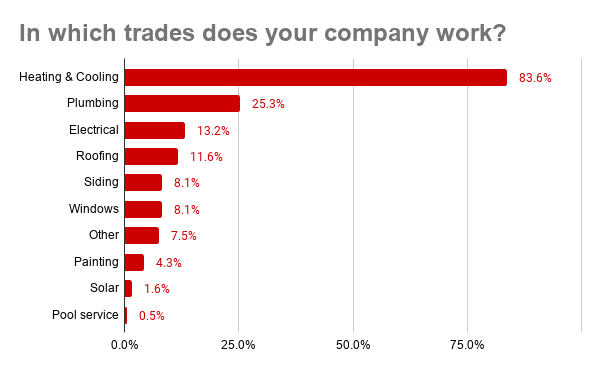 When thinking of doing business in the COVID-19 era, contractors express a degree of uncertainty regarding working with homeowners but a distinct sense of optimism regarding the long term prospects for their business.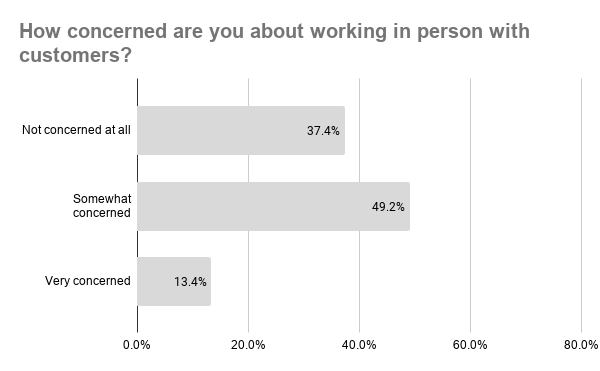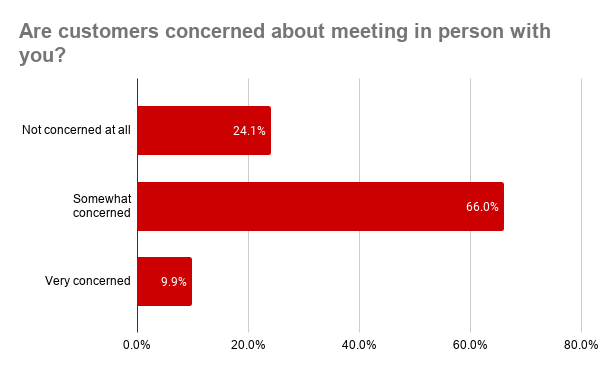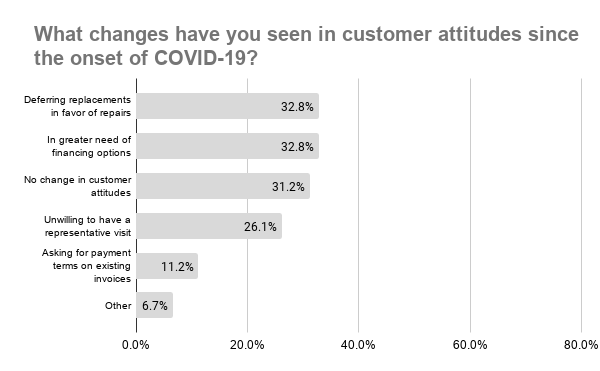 When asked how they feel about the next 90 days, 69.3% of respondents indicated that they feel optimistic about their business, despite the current circumstances.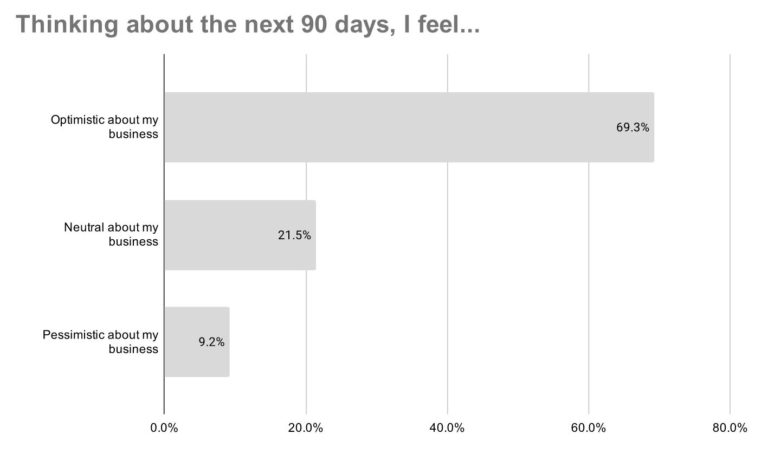 On a similarly positive note, 56.1% believe they will emerge from the COVID-19 crisis stronger than before.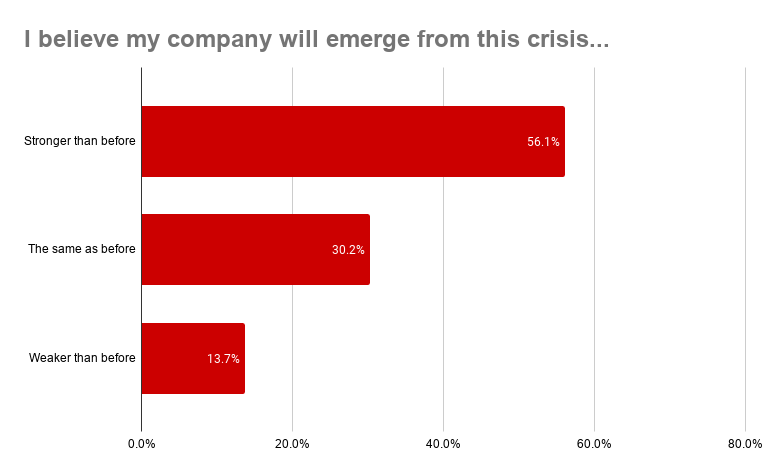 Want to learn more about Payzerware? Click here to see a free demo.