Helping Contractors Grow With Software + Support
Customers who trust
15,000+ people use Payzerware daily to run their business.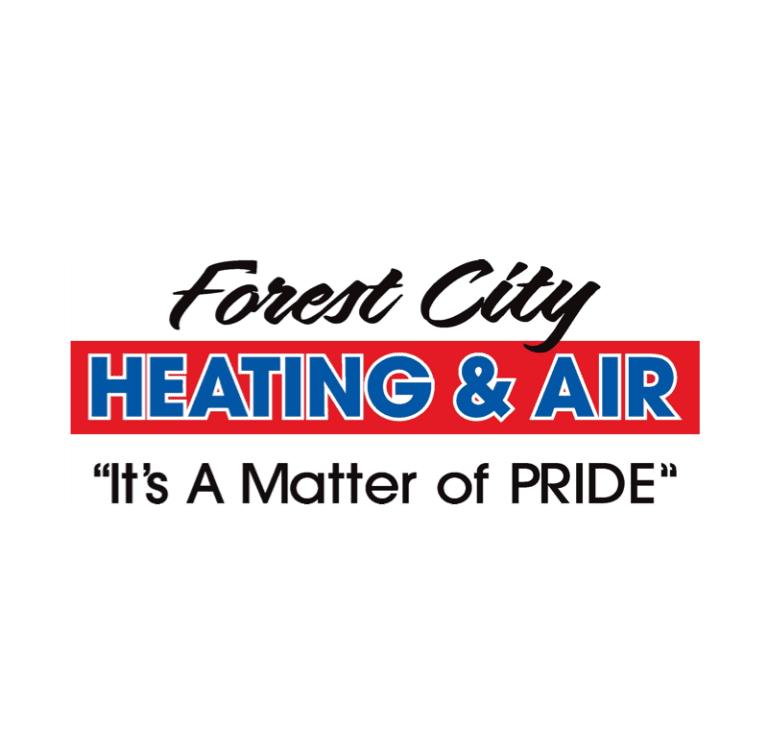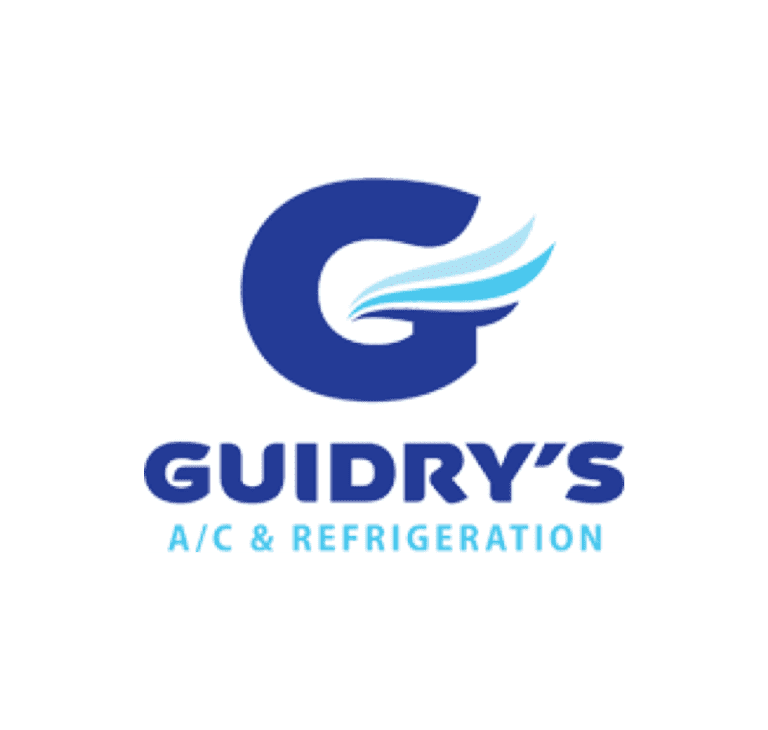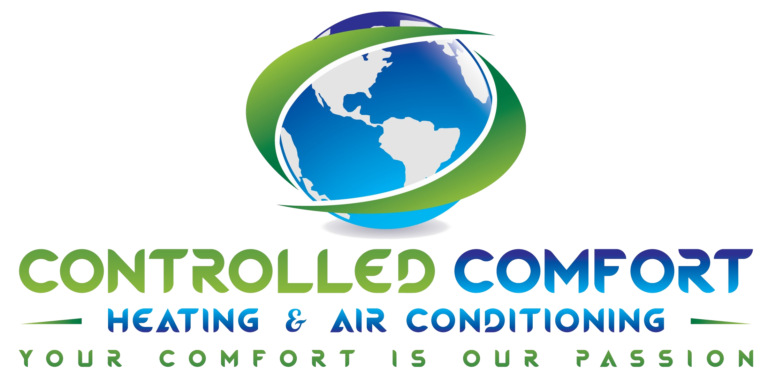 Highest Rated in the Industry by our Customers

We create software solutions that make jobs easier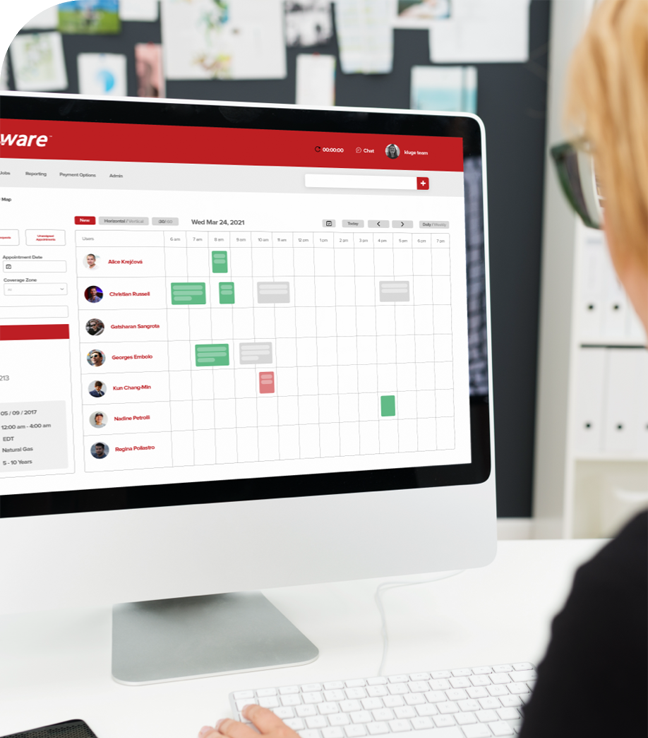 Simplify Operations
Schedule and dispatch with ease
View customer history, parts, equipment, and job site notes
Deliver on-time customer service with automated notifications
Access full management reporting
Learn How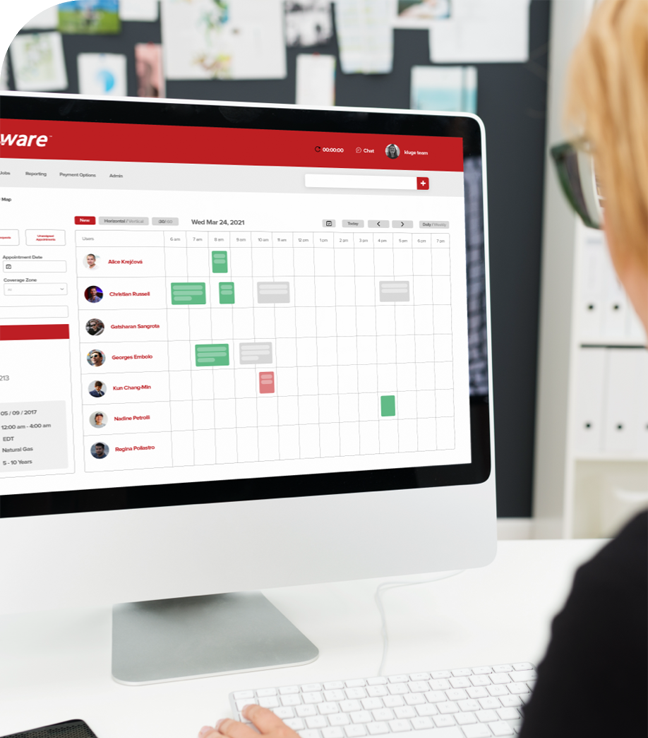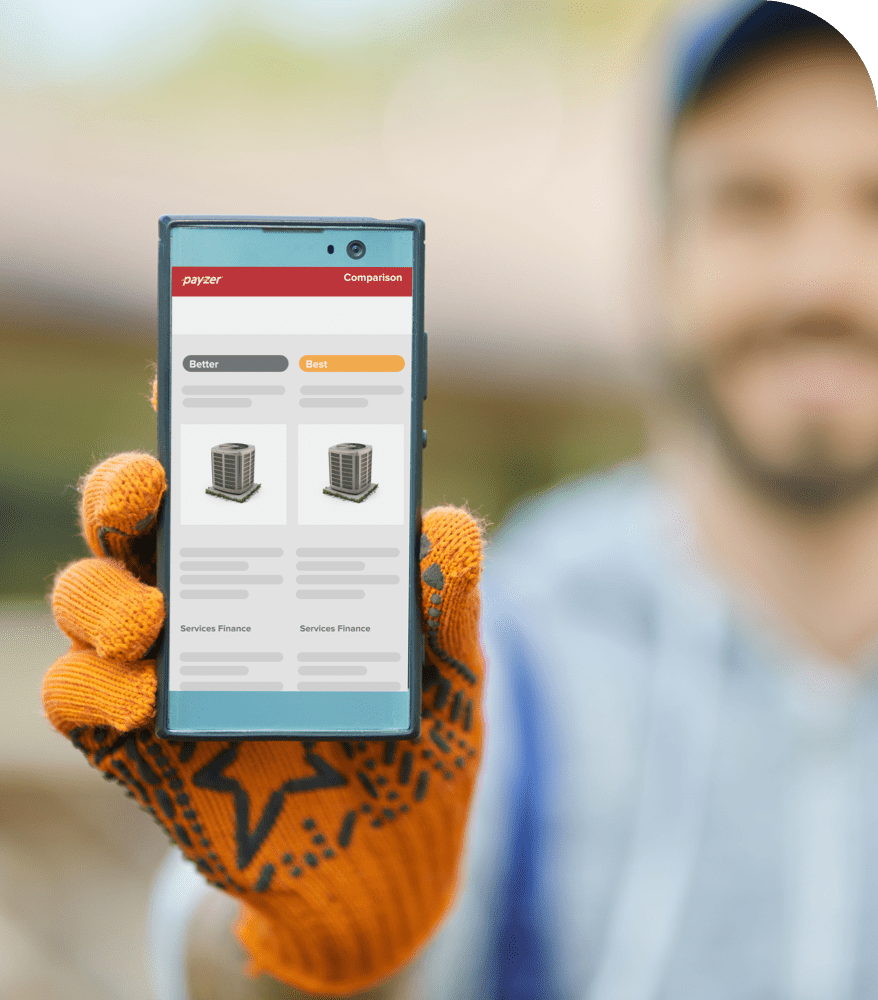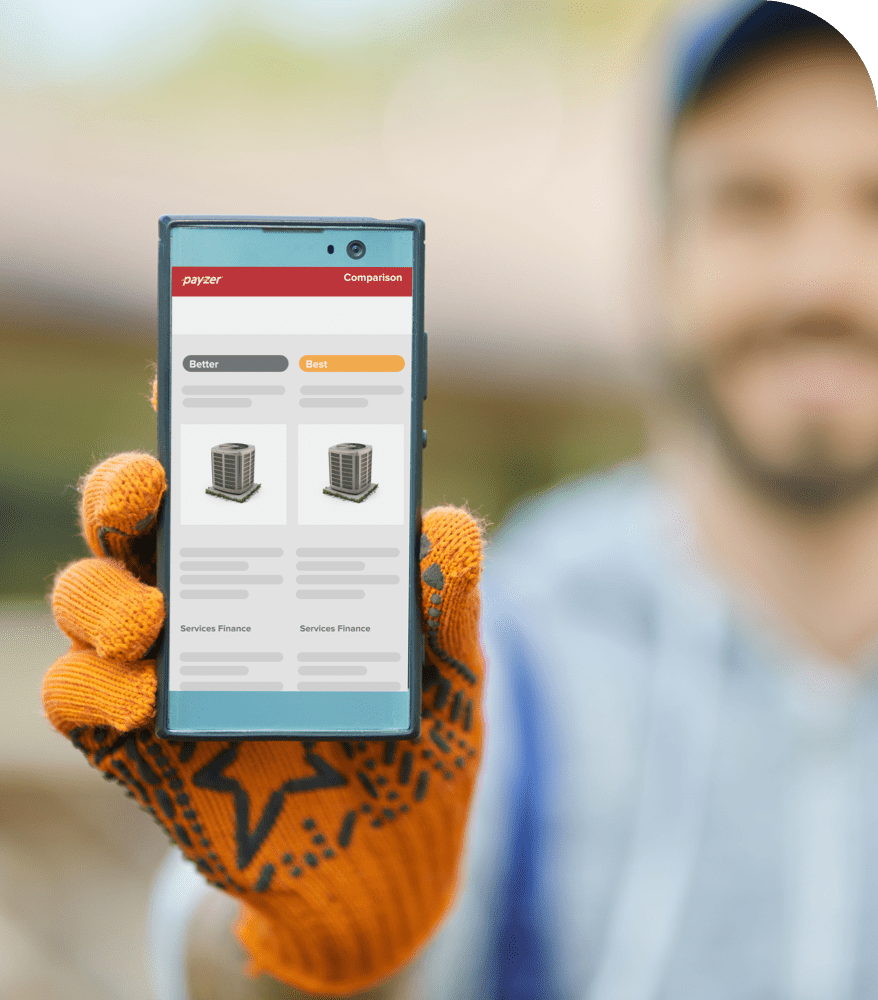 Sell More
Win more business with the best proposals
Improve profits with a fully integrated flat rate pricebook
Integrate financing with credit decisions instantly
Create future jobs with maintenance plans
Learn How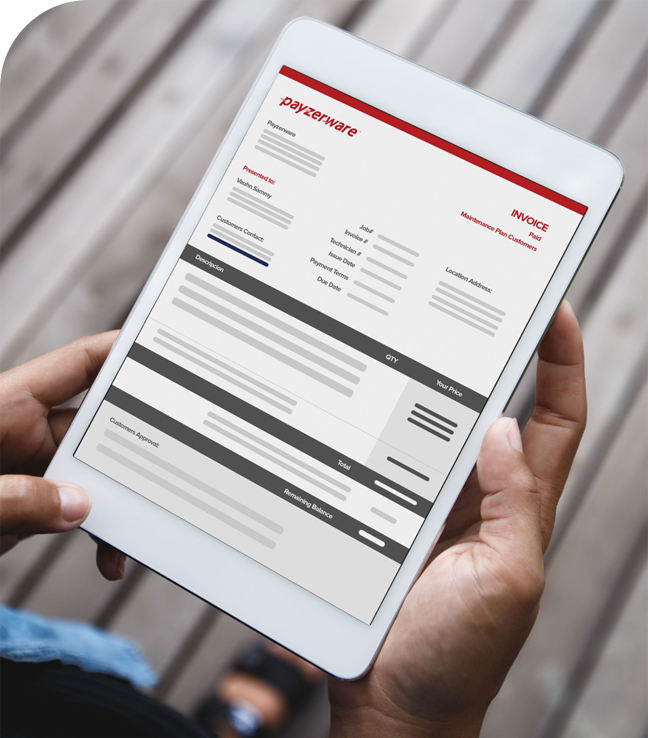 Improve Collections
Create invoices in 2-clicks
Accept credit, debit cards, and process checks
Take payments in the field or online
Avoid double-entry with our seamless QuickBooks Integration
Learn How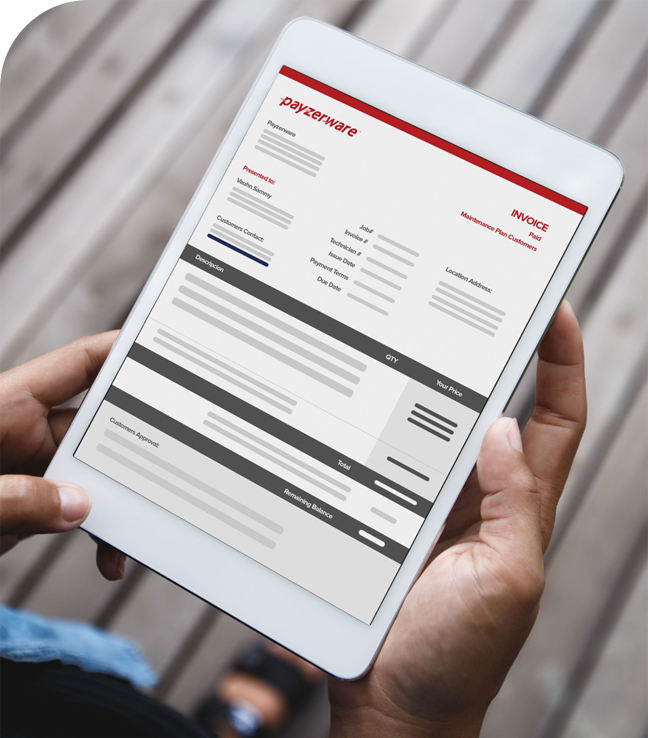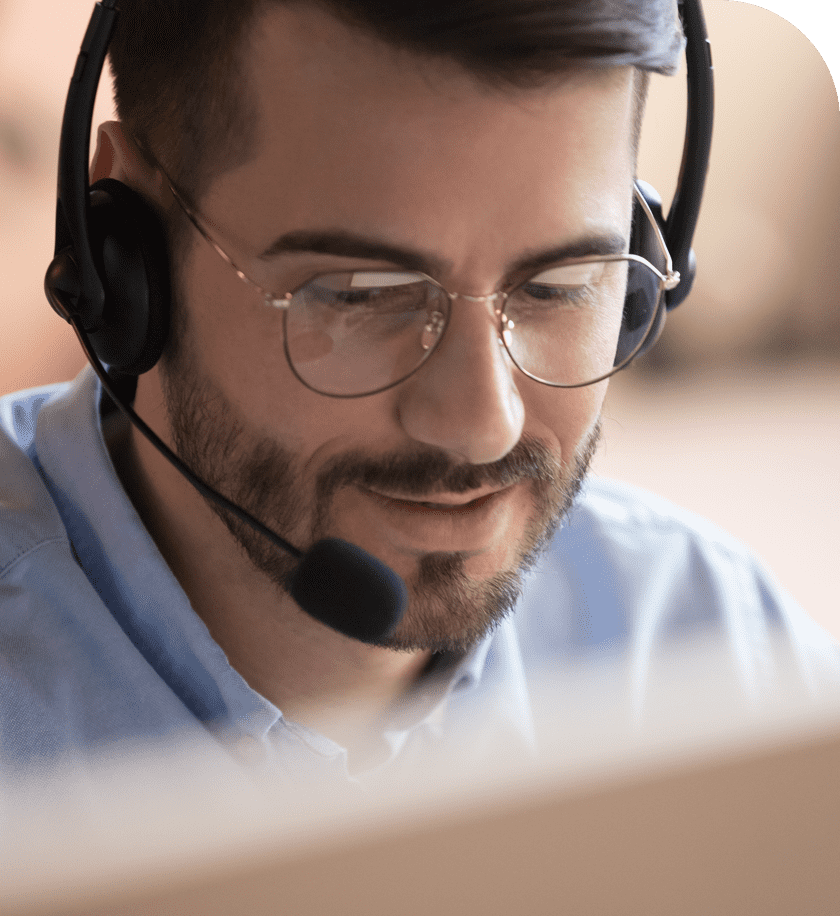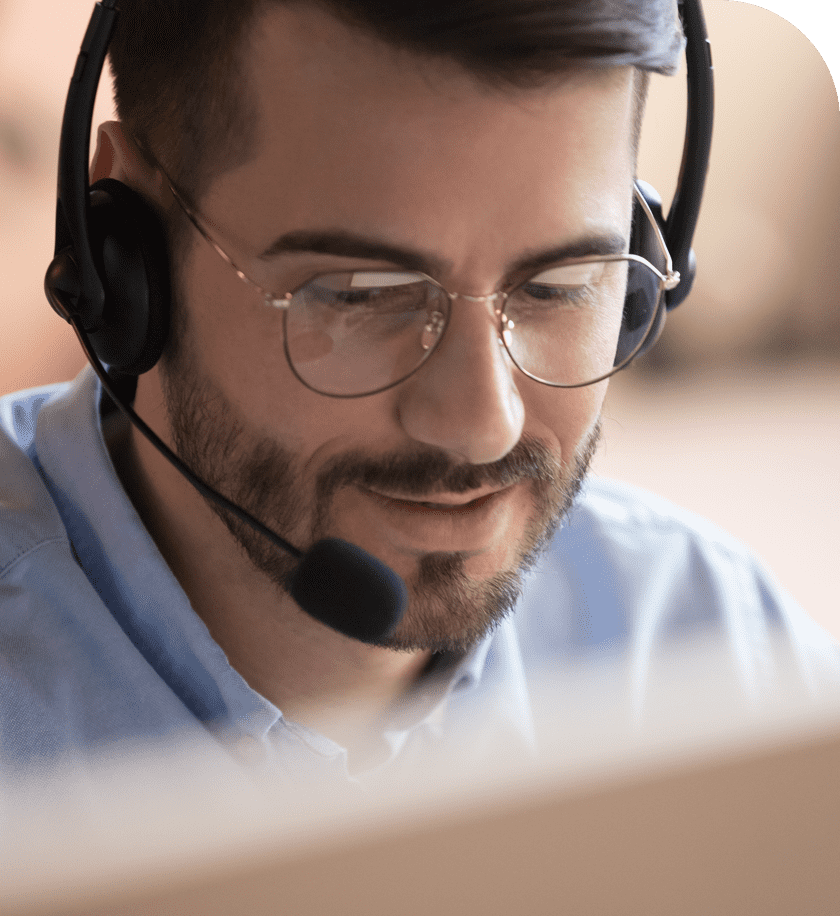 PayzerCare makes it easy to get started
Best-in class customer support and training
Available via chat, phone or email M-F, 8am-7pm ET
In-app resource center to help you get started even quicker
No onboarding fee and unlimited support
"Using Payzerware has made our business more efficient. We're seeing more customers, closing more sales, and handling less paper. Our techs are seeing one additional customer per day. Each additional service call is worth $200 on average which means more profit for our company.

Payzerware is worth the monthly investment and has been making a positive impact on our company."
Jim Toney, General Manager
Forest City Heating & Air (NC)
"I cannot say enough about Payzerware and the value it brings to our company. The program is easy to use and also keeps track of the smallest details.

Payzerware keeps everyone on the same page and improves communication across the business."
Above & Beyond Services (DE)
"Because of this amazing system, we are able to quote our customers in a way that is understandable and visually stimulating to the customer. The interactive part of the proposals really surprises people here, they see it as a whole other threshold of professionalism.

We have had a higher close rate of more expensive/efficient equipment than with our previous programs. Along with all software comes growing pains, but I am so pleased we decided to conduct our business through Payzerware. It is very professional and easy to use."
Natalie Stanton
Infinity Air Heating & Cooling, Inc (SC)
Previous
Next