Working Together to Put Our Customers First
Payzer puts the contractor first by providing simple software solutions that help you grow your business.
Our story
We're Payzer! We're headquartered in beautiful Charlotte, North Carolina, but we have teammates across the country (and, probably, at an airport near you).
Our software product, Payzerware, is an end-to-end Field Service Management platform which helps contractors run their business, grow sales, and simplify back-office operations. Payzerware provides complete business management software including schedule / dispatch, invoicing, sales proposals, and maintenance agreements. It also enables a full range of payment and financing solutions, which further help contractors decrease outstandings, generate more revenue per job, and save time.
We help our customers by providing reliable software that addresses everyday problems, trustworthy financial tools that deliver cash flow and growth, and exceptional customer service and support.
The Payzer Team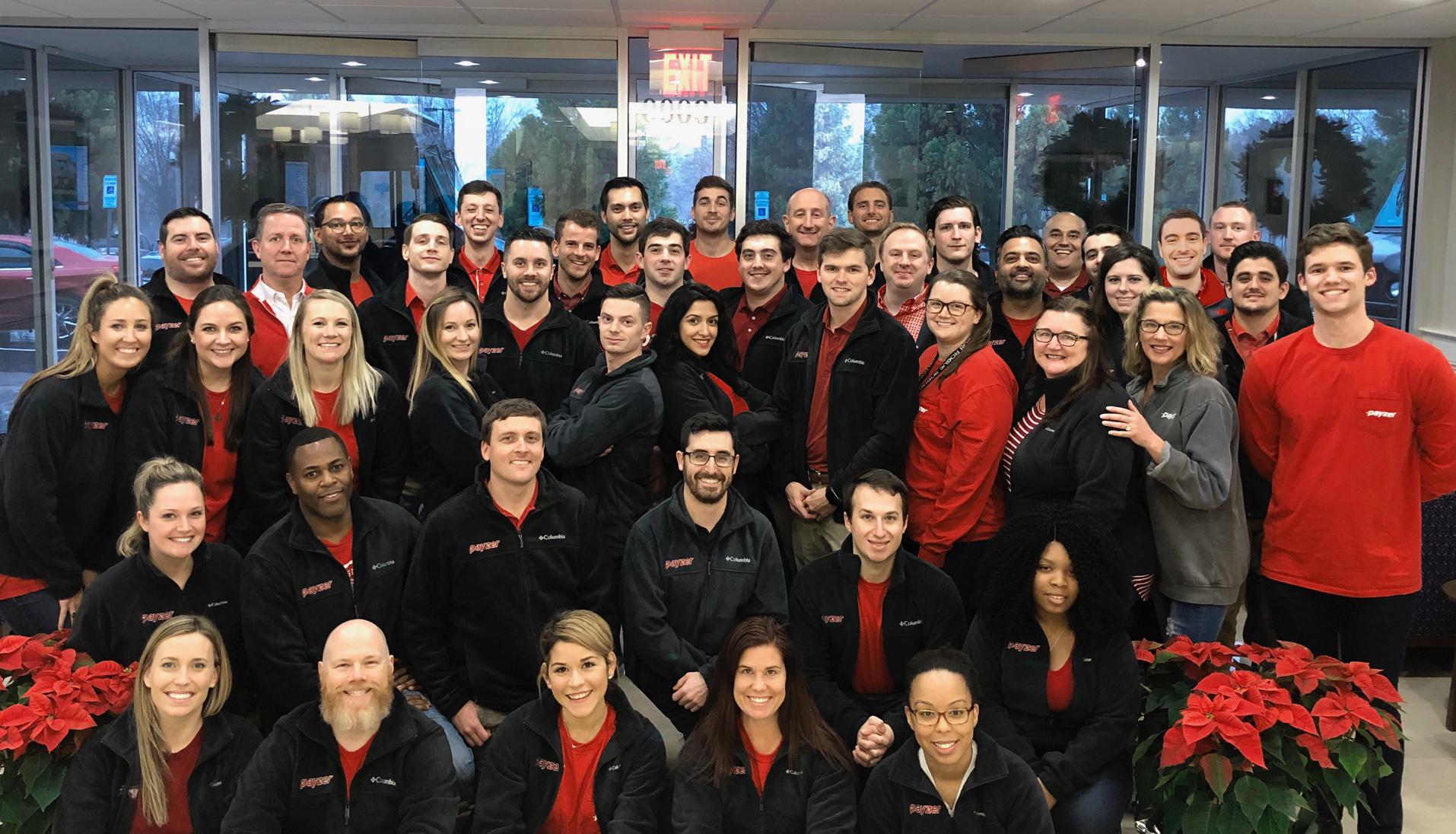 Come work with us!
Payzer is an exciting startup located in the heart of south Charlotte. We're a fun-loving, hard-working, family-oriented team that is aiming to be Charlotte's next big startup success story.