The customer experience plays an important role in your reputation, brand, and future revenue as a home service professional. Exceptional customer experiences improve reviews, increase repeat customers, and generate new business opportunities.
At Payzer, we serve thousands of home improvement contractors. Here are 10 best practices to improve the customer experience that we've seen from our best customers.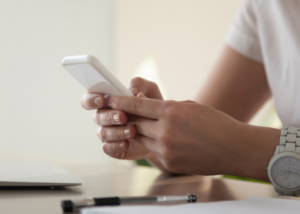 Before the job:
Respond to inbound requests in a polite and timely manner

Communicate scheduling expectations and send confirmation notifications

Notify customers when their technician is on the way
During the job:
Use proper health and sanitary equipment

Professionally communicate options, expectations, and timeframes

Offer preventative

maintenance agreements

or equivalent specialty company programs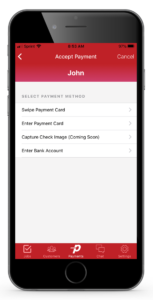 After the job:
Present all payment options (cash, check, debit/credit card, financing)

Allow for flexible payment methods (processed on-site, called back to office, online)

Deliver a copy of their invoice and receipt

Email a link to review your company
Small things matter but can easily go overlooked, especially during peak business seasons. We're here to help — Payzer offers programs that help streamline 8 of the methods above so you can focus on the task at hand and improve the customer experience. See how simple it is to streamline the user experience in a free demo today.